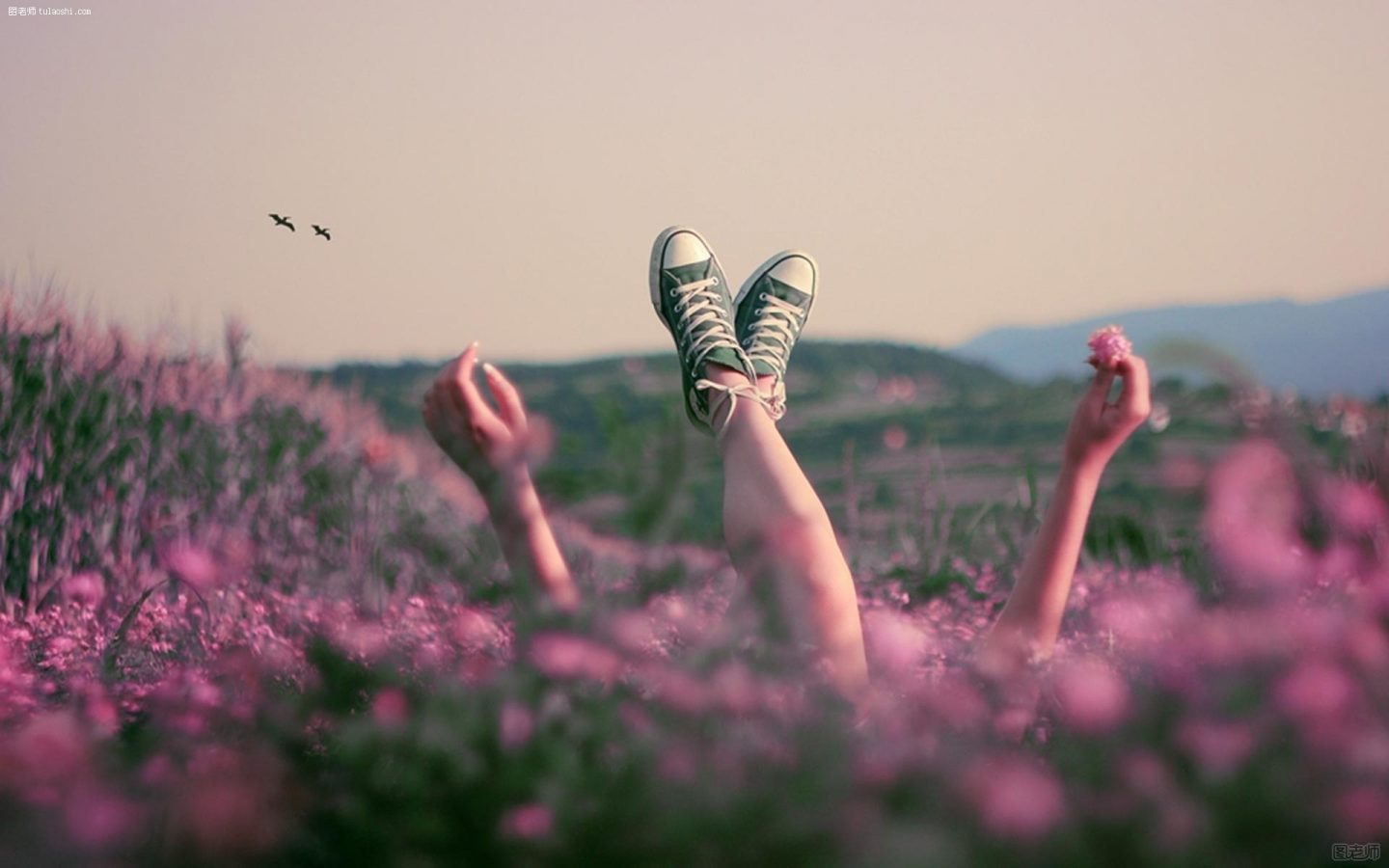 After spending a ton of time focused on what isn't working in my life and what is wrong with me, I have finally found a place of genuine healing and self-love.  This was not an easy process.  If you've been following my blog and watching my videos, you'll know that I spent a whole two years grieving and walking in darkness.
As 2017 dawned offering new energy, light and opportunity, I have thrown myself wholeheartedly into peace.  What I have found, after all the chips have fallen, is that I am embodying an unshakable happiness.  This happiness is an unshakable feeling of trust, optimism, and knowing that I belong in this world.  Where there was once a profound feeling of worthlessness, self-doubt, toxic shame and an oppressive feeling of banishment and isolation, there is now a feeling of HOME.  I am HOME.  It is a realization that not only am I in this world, but I am of this world because I am of ALL WORLDS.  I belong here.  By the way, I made a video talking about my feelings of NOT BELONGING in this world.  Check it out sometime.  What I am talking about today is a 180 degree turn from where I was in Cambodia when I made that video.  The fact that I can actually feel like I belong here and that I am actually writing the words "I belong here" speaks volumes about my healing journey.  Things have changed.  And it is from this transformed perspective that I am giving birth to my new project:  100 Days of Happiness.
Now, again, if you have been following me, you will know that I am not all about happiness as some ultimate end in itself.  I've lived the last several years stating that it is not the ultimate goal.  If you ask me, I did not come to Earth to be happy.  If you ask me, I came to Earth to experience the full spectrum of emotions and to live with them.  I am taking on 100 Days of Happiness, but I still feel like I want to be a full spectrum being.  Happiness is not the ultimate goal!  If there was an ultimate emotional goal, I imagine that it would be Peace or at the very least Balance.  But honestly, I think that the point of life is to Live as a FULL SPECTRUM BEING. Period.  Be Present.  Feel your Feelings.  Don't Escape.  But that is a different story.  I just want you to understand that I am not a person who thinks that happiness comes from reciting empty affirmations.  Don't expect me to send you a bunch of bullshit affirmations that haven't been birthed through the womb of my authentic experience.  In other words, the affirmation, "I am happy" is only effective when it has been conceived between two opposing forces that have created something beautiful.  I DO NOT think that you can call yourself happy if you can't acknowledge the darkness that exists beneath the light.  For me, happiness is about wholeness.  It is about being present with how you feel, being authentic, acknowledging the shit, but not letting said shit rule your choices and dictate your focus.  Happiness is about having choices and making decisions based on your deepest most inward knowing, your source of power.  Happiness is self-actualization and trust in the process.
But I'm jumping ahead.  I've got 100 days ahead of me to explore this.  I hope you'll come along with me for the ride.  Please watch my video and sign up to join the movement.  You can read the posts in the 100 Days of Happiness category on my blog.
Learn about the project…