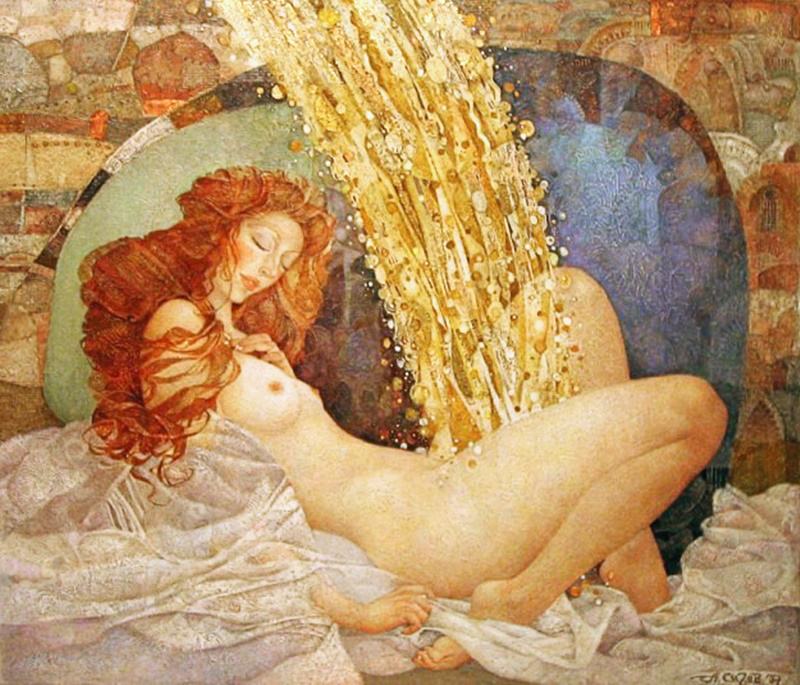 Welcome to Day 3 of the challenge!   Day 3 of the challenge found me awaking at 4am channeling a really powerful meditation.  By 6am, the time that I was supposed to be leaving for yoga, I was still writing and streamlining it.  At 8am, just in the nick of time, I finished it!  I was hoping that I would be able to get home after my other morning classes and do the recording, but unfortunately I didn't have time before my afternoon and evening clients began.  Also, it take a lot of time to record the meditation, layer in the music and then do all the uploading.  So for today, I am going to leave you on your own to meditate, journal and reflect about where you are.  The New Moon rises tomorrow (Wednesday) at 14:16 in Central European Time.  I will have the meditation recorded and uploaded and in your inbox by 6am Central European Time on Wednesday.  You'll love the meditation!  And doing it at any time tomorrow will be appropriate.  I'm warning you that it's a long one.  It will take at least an hour, but I promise you that the time will fly and you won't even notice it!  It will be great.  You'll be emailed a whole New Moon Ritual tomorrow, so maybe block some time in your schedule since it's a longer than normal session.
Alright!  I'm wishing you a wonderful day!  OH!  On the Day 3 of the New Moon Challenge page, I have uploaded a link to my pre-recorded Meditation to Heal the Divine Feminine-- just in case you need some extra motivation to get you through the day. Enjoy it!
Day 3 Objectives:
Revisit our goals, dreams and desires.
To relax into the day and practice going about with the feminine sense of ease.
To affirm what we have by giving and sharing.