When:
February 18, 2020 @ 12:01 am – March 19, 2020 @ 11:59 pm
2020-02-18T00:01:00-08:00
2020-03-19T23:59:00-07:00
Where:
https://emotional-wellness-with-crystal-lynn-bell.teachable.com/p/forgive-yourself-reset-an-unconditional-self-love-challenge/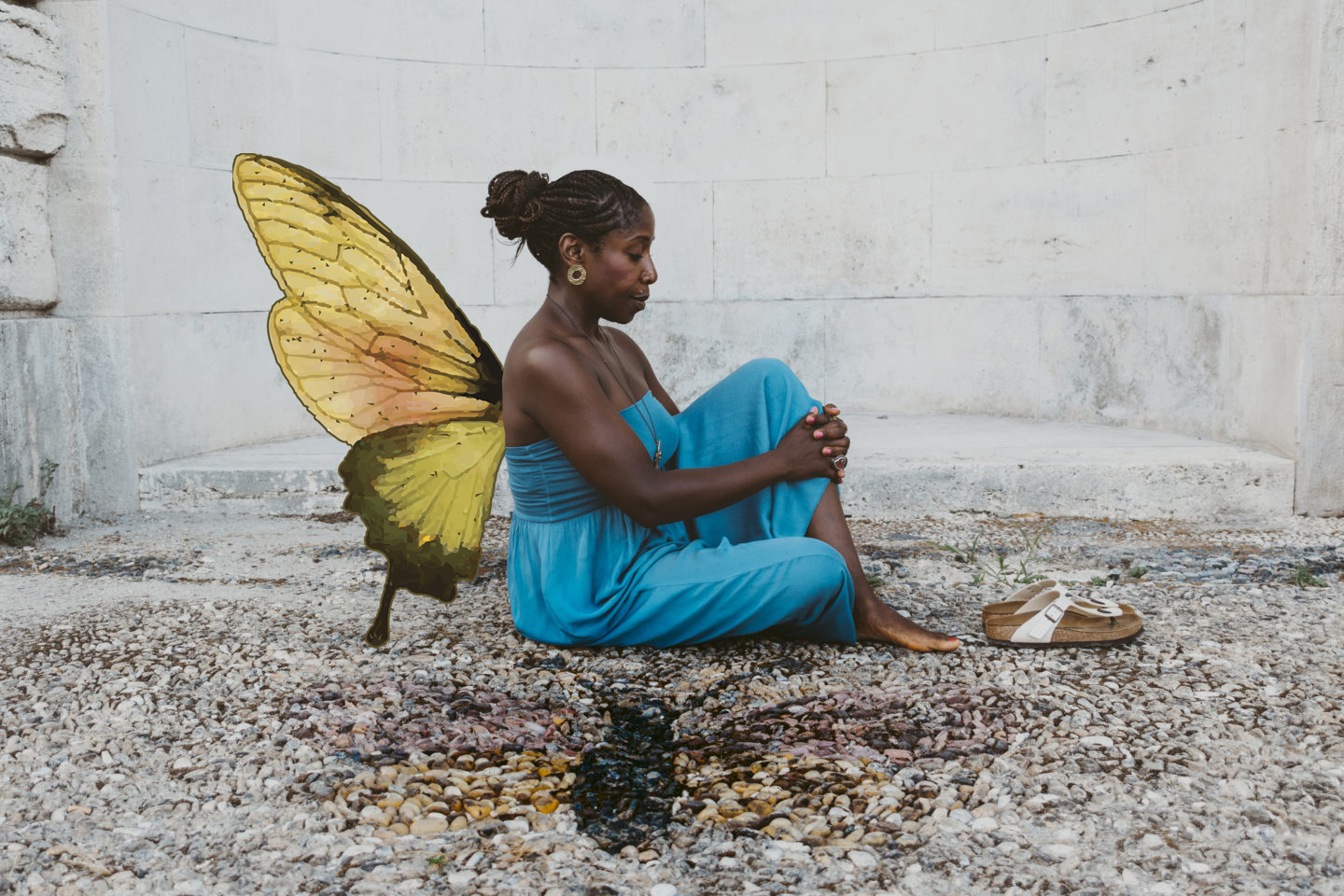 When:  February 18 through March 19, 2020
Where:  Forgive Yourself & Reset:  A 30 Day Unconditional Self-Love Challenge
Take this 30 day challenge to heal the 12 dimensions of your life, forgive your own self-perceived mistakes and experience TRUE Unconditional Self-Love!
In this 30 day challenge we dive deep into Soul's Agenda to discover a key transformation code that is keeping your heart chained in a prison. This is going to be intense! During this challenge we look at the 12 Shadows of your human experience and we take them through a loving, but powerful healing process that will give you tremendous clarity, openness and a pathway toward manifesting your heart's greatest desires.
This Self-Love challenge is deep, but very gentle and loving. As a matter of fact, our only weapon is not a weapon at all. It's Unconditional Self-Love.
Beloved Badass-Butterflies-in-Training, you cannot truly be a Badass Butterfly sharing Unconditional Love if you don't love yourself unconditionally.
To get all the details and sign-up, please visit the program webpage.