I have been blessed with a naturally healing and therapeutic intuition. Whether it's a broken heart, inability to manifest your heart's desire, fear of something that feels horrible, incessant anxiety, issues of trust, dis-ease of the body and of the mind, depression, resistance, and compulsive behaviors. I open the doorways that let the good stuff in and the bad stuff out.  I have nurtured my healing gifts with formal education, a rigorous course of study and lots and lots of practice.  I have a vast client base and my work is greatly appreciated.  Personally, I love my work and am overjoyed to offer my services to you.  You are invited to have your services done in-person if I am in your town, or we can arrange a private retreat if you want to travel to wherever I am in the world.  We can also effectively do our sessions via Skype.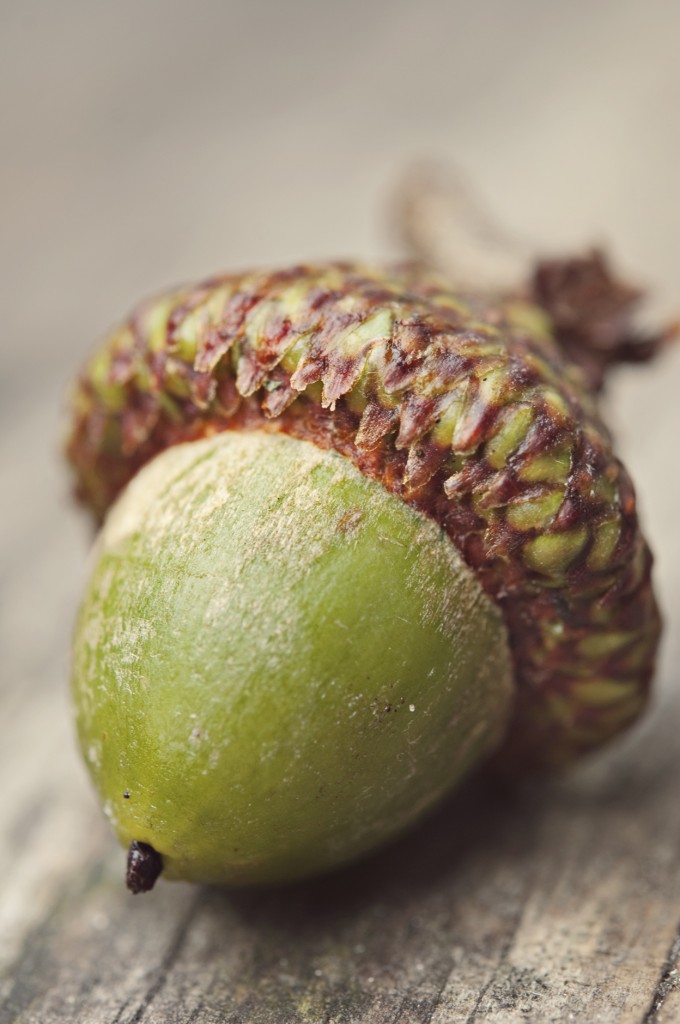 Divine Monadic Blueprint Integration and Healing: Unlock the power of your Divine Monadic Blueprint. A monad is "the ultimate, indivisible unit of matter… The monad has body without bulk, and mind without manifestation–containing all the powers and possibilities." In this powerful healing session, we begin with a pure intention and work with your energetic matrix to download your Divine Blueprint, the purest, most authentic expression of your most powerful self. The Integration process is multi-fold. We work together to develop a healthy intention for you and then I coach you through removing the obstacles to its manifestation. I then take you on a journey to open the portals that allow your intention to take hold in your experience. Expect deep relaxation and transformation. This is a powerful healing session and I recommend scheduling it out a couple of days in advance.  There's a little homefun we both have to do to prepare for this session.  When you schedule, you will be sent all the pertinent information.  This session can be done in-person or over Skype.  If you have questions, you can call or write me. We do need a minimum of two hours for this session.
Schedule a Divine Monadic Blueprint Integration and Healing
Reiki Healing:  A Japanese bodywork technique that promotes the body's own healing processes and a state of deep relaxation. With this traditional healing modality, I let my intuition follow your Spirit Guides as they dictate the movement, tempo and flow of this sacred work. Reiki is the channeling of Universal Life Force Energy with conscious awareness.  Like the exquisite delicacy of Japanese culture, Reiki is subtle and powerful. Deep stillness, peace and calm can be experienced.  My formal training comes from the Mikao Usui lineage. This treatment is easily received remotely or in-person. Session lasts up to 60 minutes.
Schedule Reiki Healing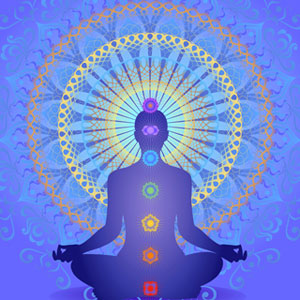 Chakra Clearing and Balancing:  In Sanskrit, the word 'chakra' means wheel. We have seven major energy centers called chakras which absorb and process our thoughts, feelings and anything that comes to us from the outside world. These chakras correspond to a series of nerve plexus and endocrine glands.  My process for clearing and balancing these receptors uses Reiki, Shamanic Healing, Cranial-Sacral therapy, Sound Healing, Guided Meditation, Aromatherapy and Crystals to help rid you of the negative debris that can build up in your system and detract from your positive mood and feelings of calm. This service is easily received remotely or in-person.  Session lasts up to 60 minutes.
Schedule Chakra Clearing and Balancing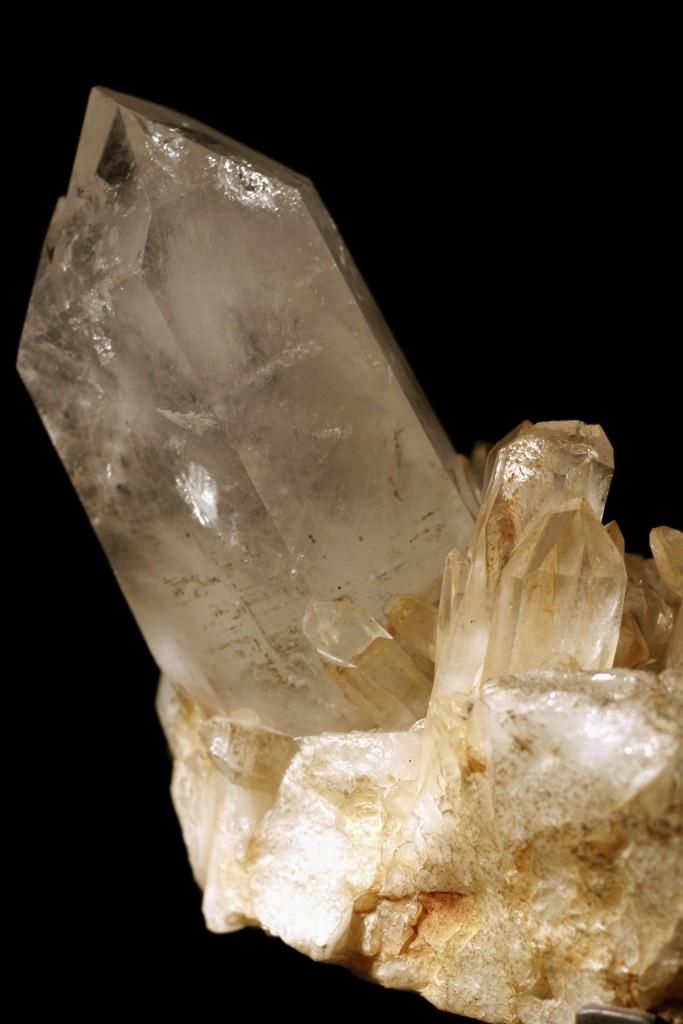 Crystal Healing:  Using the power and gifts within crystals, I will help you to clear negative energies and emotional or mental patterns and re-establish positive energy to help you change behaviors that are not conducive to your growth and well-being. If you are a gem stone collector, you can bring them to your session and I can help you activate them and align your frequency with them.  Also, I can help you choose stones that will be appropriate for your intention.  I wasn't given the name Crystal Lynn for nothin'!  Session lasts up to 60 minutes.
Schedule Crystal Healing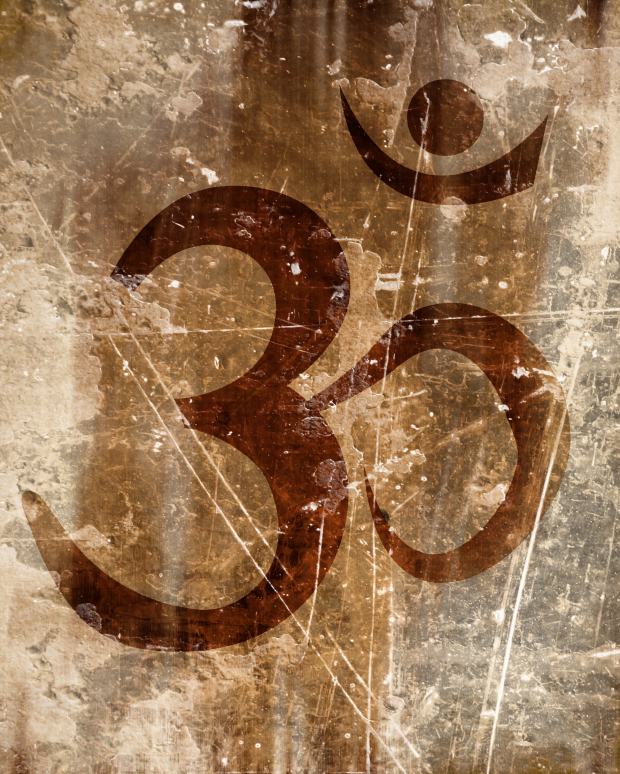 Aura Cleansing:  I use my clairvoyance to identify the parts of your aura that is yours, and I identify the parts that are not. I use the technique of channeling extraordinarily high vibrational energy down into the aura to dislodge and dissipate the energies that do not belong to you and that are inhibiting you from fully feeling like your own expansive true self. Session lasts up to 60 minutes.
Schedule Aura Cleansing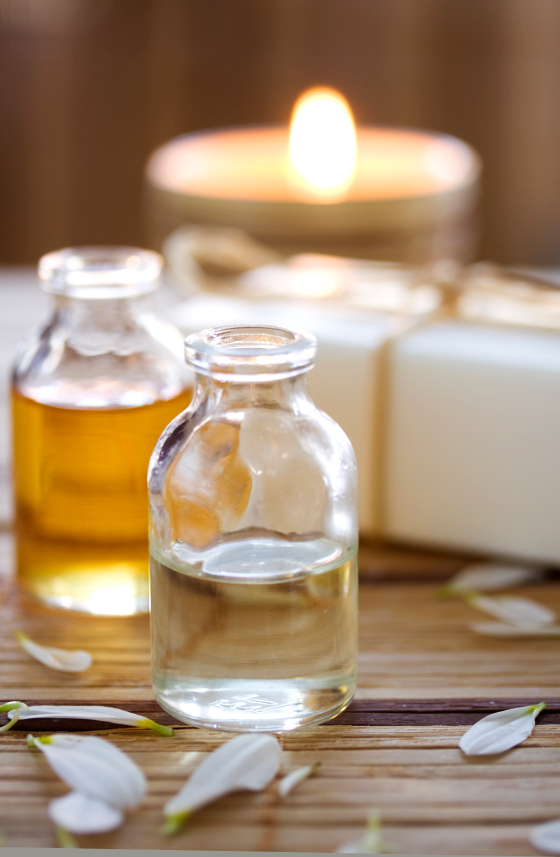 Magic Potions and Elixirs:  What do you need most? Relaxation? An energy boost? Care for a broken heart? I am delighted to create an exquisite blend of special essential oils that will nurture your being and uplift your soul. A thoughtful blend of organic aromatic essential oils will affect your mood and bring your body, mind and spirit into harmony. This consultation requires you to complete an intake form before the session, so be sure you complete it and email it before our session. You will receive it after you schedule. This session lasts up to 30 minutes.
Schedule Magic Potions and Elixirs Consultation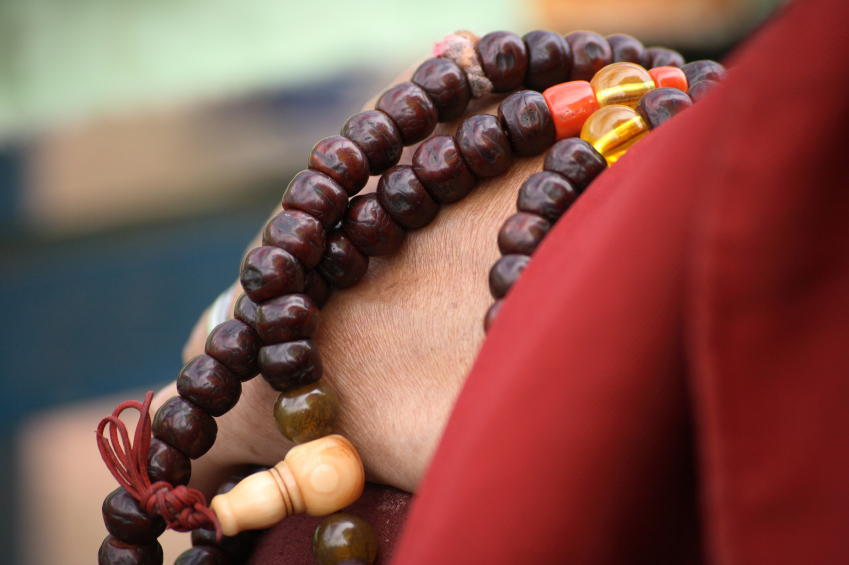 Japa Mala Prayer Beads:  I use high quality gem stones in my mala. Mala are beads used when reciting Buddhist and Hindu mantra. During our consultation, you share with me your needs and desires and I choose the beads and design a powerful rosary and help you choose a mantra that resonates with your essence. The price of the consultation does not include your product, but will be applied to your mala if you purchase it within one week of our consultation.
Schedule Japa Mala Prayer Beads Consultation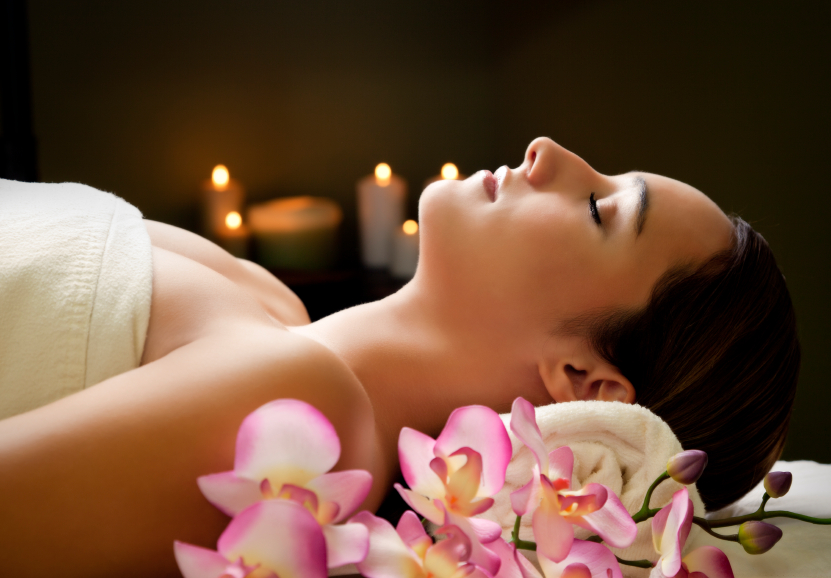 Bodywork and Massage:  All of my massage services offer hot stones, aromatherapy, reflexology, stretching, myofascial release, pressure point therapy, lymphatic drainage and guided meditation as you desire.  You may choose from a variety of massage styles including Swedish, Lymphatic Drainage, Deep Tissue, Shiatsu, Prenatal, Oncology and Myofascial Release. When you come in for your appointment, we will discuss your needs and create a special experience just for you.  I am currently in Zagreb, Croatia.  Feel free to email me if you would like to book a session.