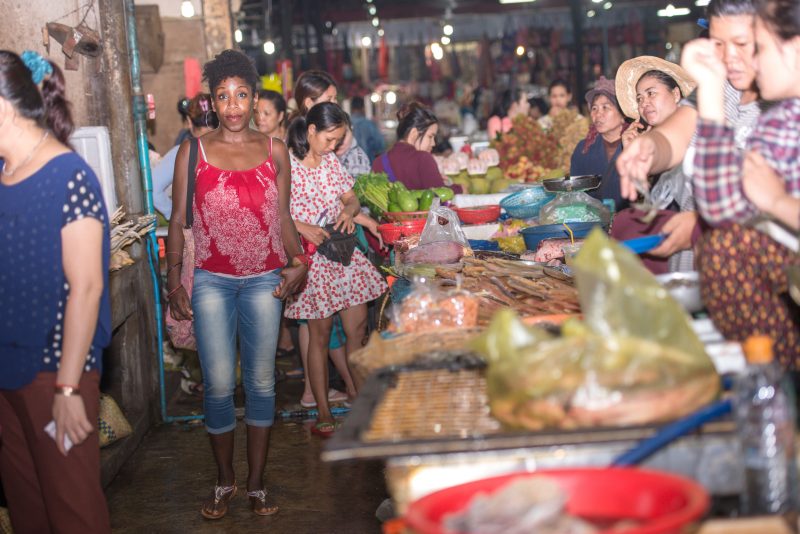 Join my group of women who want to travel the world, not on vacation, but as a lifestyle. It doesn't matter how much money you have. I'm a spiritual traveler who follows her heart to adventure, romance and treasure; and I know that you can do it, too.
It doesn't matter what kind of work you do. It doesn't matter if you have children. I know women who are living this powerful lifestyle and THRIVING.
If this is interesting to you, please check-in here and let me know. Say YES to your dreams and let's get on this ball rolling. ♥
Say "YES." Sign up below to get more information and to join the network. Check your SPAM folder and be sure to opt into the email list!