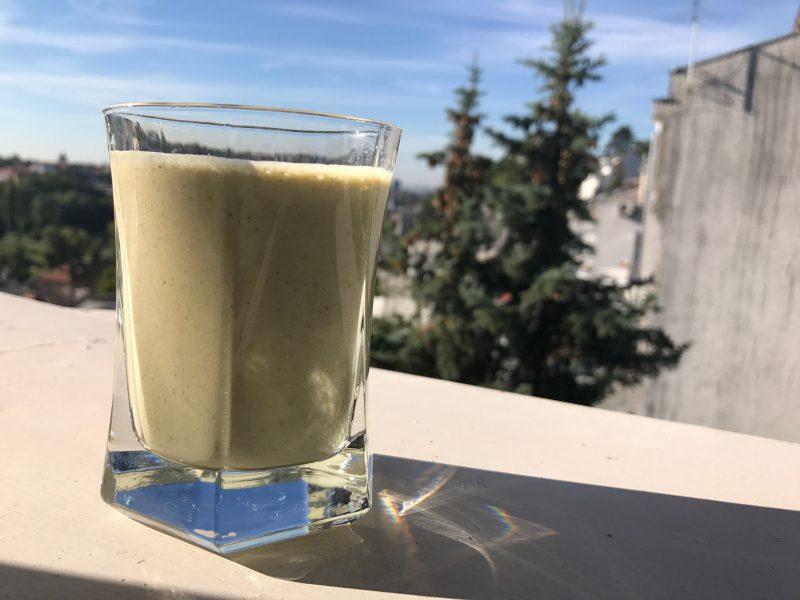 I love lettuce.  I just do.  The outer leaves are okay, but those tender and crisp inner leaves are sweet and I can eat them straight from the bunch.  People complain that there's little nutritional value in lettuce and I think that it's probably wiser to say that is has a lower nutritional value than other green, leafy vegetables, but it has value.  The experts suggest using Romaine lettuce. You can read about the 10 benefits of lettuce if you want to get some insight.
Here in Croatia, I use a green curly leaf variety called Batavia.  My staple meal is a gigantic salad with some crisp curly leaf lettuce, toasted pine nuts (with a bit of salt,) halved cherry tomatoes, a coarsely chopped Fuji apple, some broccoli, a carrot, some cucumber, a bunch of olive oil and a generous amount of lemon.  YUM!  My salad is enormous and takes me a good 30 minutes to get it all down.  That's a lot of chewing and navigating!  I try to eat this at least three times per week, however, it's too much work to put together and consume during lunch and since I have learned that raw food is not great for me before bed, I don't really get to eat my favorite salad as often as I would like.  So I find that I have unused lettuce on hand more often than usual.  To put it to good use, I have started blending it in smoothies.  It's green and subtle, so I can slip it into any smoothie and it go down unnoticed.
This morning I woke up and went on a run and when I got home, I felt a craving for lettuce. (Hey!  Are you one of those people who crave vegetables?  If so, I want to hear from you.  Give a shout out in the Comments section below.  Tell us what you crave and when you crave it!)  So I grabbed the remaining half head (approximately 6 large outer leaves and the whole inner core whose leaves were light in color, but cold and sweet) and tossed it into the Nutribullet Rx
 along with some maca powder, cinnamon, a frozen banana and some home-made almond milk and home-made almond flaxseed butter… and then I added a touch of almond extract, which tied all the flavors together beautifully.  I let it all whirl around for two minutes and voila– some high vibrational YUM.  Give it a try and tell me how you like it!
Ingredients
6-10 leaves of romaine or curly leaf lettuce
1 Tablespoon of maca powder
1 Tablespoon of almond (or other nut) butter
1 frozen banana
2 cups of almond milk
1/2 teaspoon of cinnamon
1/2 cap of almond extract (don't overdo it!)
A few cubes of ice (optional)
Instructions
Toss all ingredients in the blender and blend until smooth.