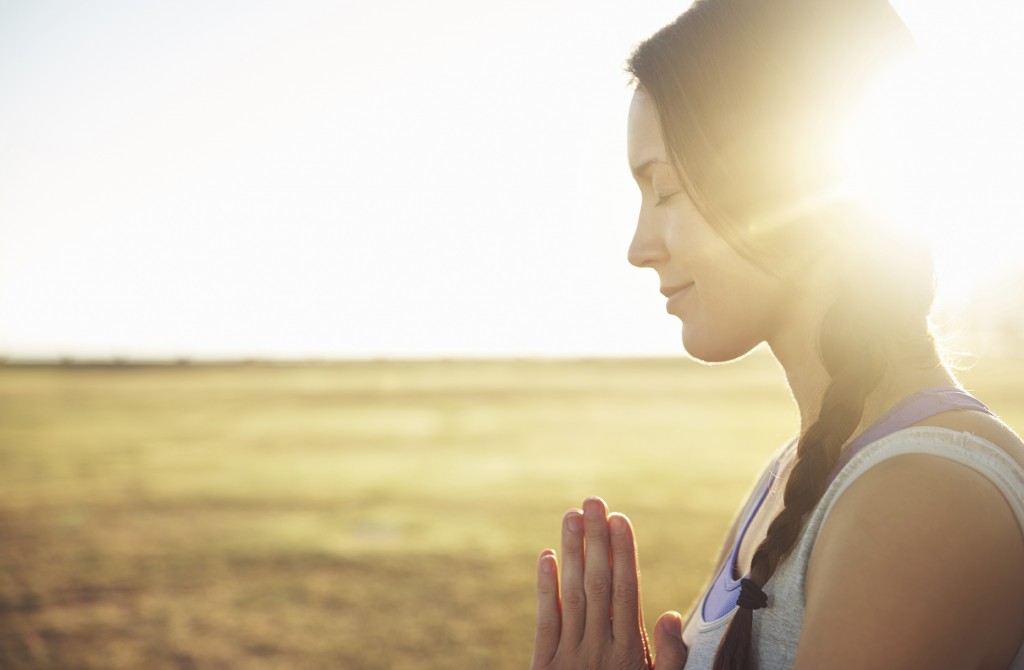 I hope you enjoy these meditations that I have recorded.  Bookmark this page so that you can return to meditate often.  I will be adding more meditations weekly, so check back often.
Relaxing Meditations
Meditation to Set Yourself Free:  Experience freedom from worries, limitations, and worldly concerns.  This meditation is perfect to use right before sleeping, napping or resting.
Mantras for Opening the Heart
Heart Sutra (Prajna Paramita) by Chloe Goodchild: 
"Prajna Paramita is know as the most divine mantra,
the great enlightening mantra,
the utmost mantra,
the incomparable mantra,
destroyer of all suffering!
Since what is true is not in vain,
listen to the mantra of the Prajna Paramita– it goes like this:
GATE GATE PARA GATE PARASAM GATE BODHI SVAHA"
The translation that resonated with me is: Gone, gone, gone beyond altogether beyond, Awakening, fulfilled!