Close your eyes.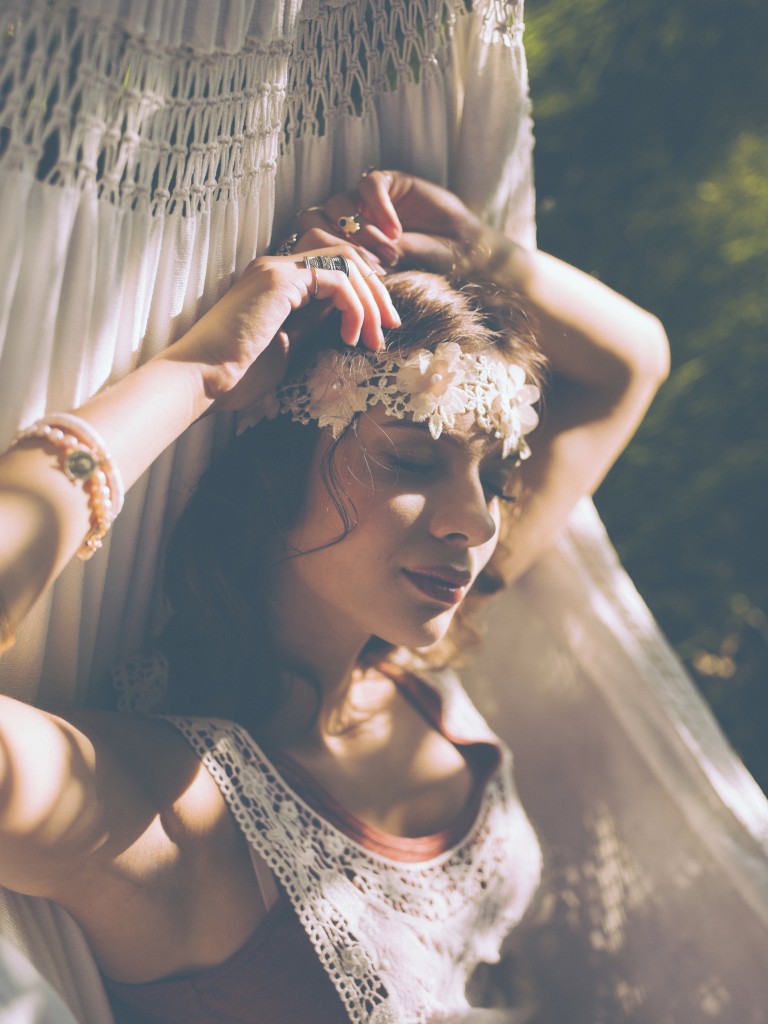 Imagine what it feels like know that you can have exactly what you want, when you want it.  Imagine how it feels to be in a relationship with a partner who stimulates you and makes you feel like you are the king of the world.  Imagine what it feels like to be running your own business.  How would it feel to be consistently making an income that supports not just your survival, but a lifestyle that lets you obtain the education you want, have the family you want, to travel where you want, to live where you want?  Close your eyes… and imagine.
Breakthrough Transformation NOW!
Whether it means being a boss, mother, friend or lover,  you desire to awaken to your personal power.  On the inside, you want to feel creative, present, and worthy.  In the world, you want to be kicking ass at your job making a good salary and being valued for your work; rocking your body with healthy diet and exercise; being a loving wife to your partner, an adored mother to your kiddos and a reliable friend to your posse.  But something has been holding you back from realizing your ideal self. Maybe it's fear of the unknown, a lack of confidence, or a feeling of unworthiness.  Maybe you just don't know where to start.  Whatever the problem is, you want breakthrough transformation NOW.
It's all about the thrive.
Personal Empowerment Coaching is usually done privately, one-on-one. But it is also very effective for couples and small groups. Our sessions are held over the phone and are recorded so that you can listen again at your leisure.  In Personal Empowerment Coaching we spend time sussing the dynamics that are at play in your life and releasing ideas and beliefs that don't serve you. At the same time, we help you develop a new vocabulary of Empowerment terms that help you express yourself in a way that is life-affirming and effective enough to make your dreams manifest in the world. This is an exciting process and the foundation work you need to repair the disconnection between you and your deep inner wisdom. In this work, your intuition becomes heightened, your decision-making abilities become more keen and your ability to stay in the present moment is realized.
How you feel is what you're praying.
In our masculine-centric society, we tend to pathologize our feelings– we tend to equate our feeling nature with mental illness, lower culture, mis-education, immaturity, and lacking sophistication.  Someone who is emotional, is someone who is out of control, someone who is lacking will-power, discipline and right-mindedness.  My job is to help you feel your feelings and with this, you will immediately experience an heightened self awareness, where you are becoming conscious of why you do what you do. Your feelings are the signposts and the keys to your intuition.  Most of us have suppressed our feelings so significantly that we don't have a clue about how we really feel.  We live inauthentic lives making choices based on other people's values and beliefs that might have served us once, but have no validity in the NOW.  My coaching allows you to make corrections in the way you see and treat yourself with the result that you begin opening up to a more powerful and satisfying way of living. As you develop and grow, the world around you shifts. Coaching will help you flow with the changes that you experience at home, at work and in your social circle.
Fear chokes your authenticity.
Fearlessness isn't just about climbing mountains or jumping from airplanes, it's about having a confident, trusting approach to your everyday life and feeling supported to take risks for your dreams.
So, what do you desire?
So what do you desire?  It is said that desire is the seat of creation. What makes you feel good?  How's your creativity flowing? In what ways have you heard friends and family and even self help gurus suggest that you suppress your heart, emotions and your feeling nature?  "Be rational. Use your head.  Don't let your feelings get in the way.  Be a man.  Big girls don't cry. Get ahold of yourself. Control your emotions. Don't take it personally.  Keep your feelings in check.  Don't let your heart rule your head. Don't get emotionally involved.  You're being too sensitive.  You're letting your emotions get the better of you. You're being totally irrational!  That's illogical."
How can I help you?
Courage, motivation, inspiration, transformation…  Magnficence.  This is what I deliver session after session.  In many ways, I am a midwife for the Soul.  I see you through transformation and help you give birth to your Authentic Self.  From this powerful position, you make better, more confident decisions about what's right for you and your family, how to love yourself, how to move forward with your dreams.
Let's get started.
To find out if Personal Empowerment Coaching is right for you, I offer a complimentary Discovery Session where we discuss the coaching process and your desires, and we make a plan of action for coaching that will get you where you want to be.  We'll talk about your commitment level and determine how much time you'll need to invest each week to achieve your desired goals.  Personal Empowerment Coaching can be conducted over the telephone or Skype.  For several reasons coaching is just as effective over the telephone as it is face-to-face and this makes the process very convenient for both coach and client, and it offers greater flexibility for people with a busy lifestyle.
I thrive.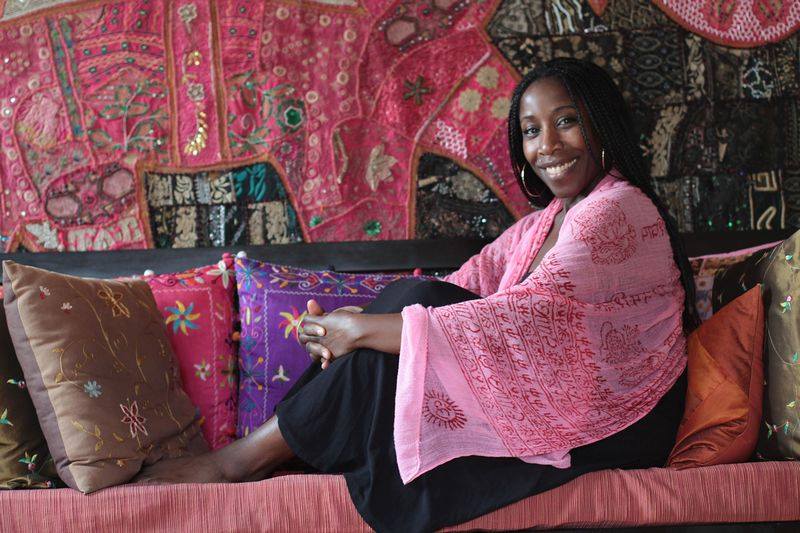 It is my pleasure to help you move through the blockages and negative mindsets that hold you back from living your most powerful lives.  Facilitating transformation is my gift.  By combining my expert coaching techniques with my strong intuition, I guide you on life-affirming journeys while helping you break up limiting beliefs, confront your fears, and tap into your passions, and manifest your dreams. I LOVE empowering people to live their biggest dreams.
When I am not trekking the Himalayas, shopping the bazaars of Istanbul, or sipping wine in a Parisian cafe, you will find me offering hands-on healing, teaching classes, giving psychic readings, leading workshops, writing my blog and putting together exciting travel adventures for my clients.  To book a complimentary Discovery Session to learn how I can help you Realize your Magnificence, write me at
[email protected]
or call +1-310-439-8749.  You can learn more about my body of work at www.CrystalLynnBell.com.
My title is Personal Empowerment Coach and I chose this path of coaching because of the adage, "Seek ye first the Kingdom of Heaven." My approach to all of your concerns begins with solidifying your connection to your Source of True Power, your center of Divine Love. By starting our coaching from this place, I know that I will be guiding you to serve and honor your highest potential; and likewise, I will be honoring my own by keeping my ego at bay. It is my job to bring you to your Authentic Self and to allow all choices to flow from this place of deep connection.