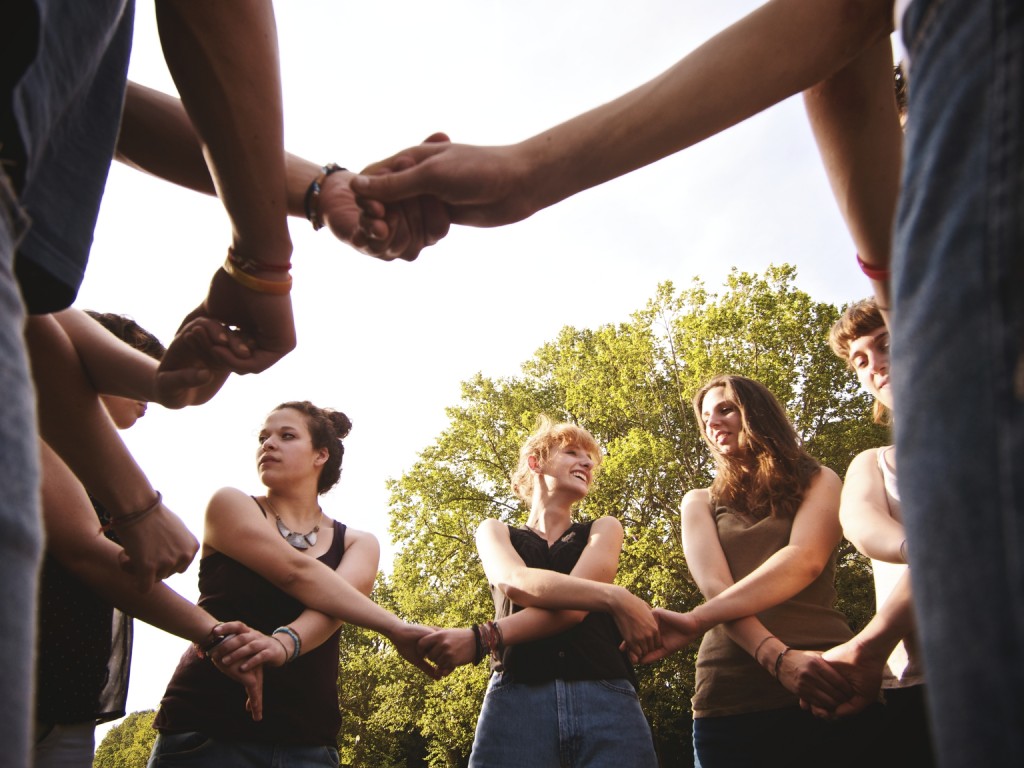 Right now, I am forming a coaching group for a select group of women who are READY for change and are WILLING to put their transformation first. If you are ready to transform your life and willing to do what it takes to have a breakthrough in your healing, then you're invited to sign up for my Spiritual Alignment Coaching Intensive. It's designed to get you re-connected to your Source of Power, so that you can free yourself from the limitations of self doubt, worry, judgment, fear, resistance and that overwhelming need to control the world around you.
I am a midwife for your emotions, helping you birth your Authentic Self. I am an empowerment coach, mentor, teacher and healer for women who want to awaken their power. My Spiritual Alignment Coaching Intensive will help you reconnect to undeniable self love and re-member who you are.
You can join my weekly coaching calls or f you are local to Long Beach, California, then you can join a face-to-face group.  Times and dates are flexible and will be organized during your Discovery Session.  Book your complimentary Discovery Session to learn how you can join this special group!  During our session, we discuss the coaching process and your desires, and we'll talk about your commitment level and determine how much time you'll need to invest each week to meet the requirements of the program.  Your Discovery Session will be conducted over the telephone.  Please book your appointment online or call me at +1-310-439-8749 to book it.