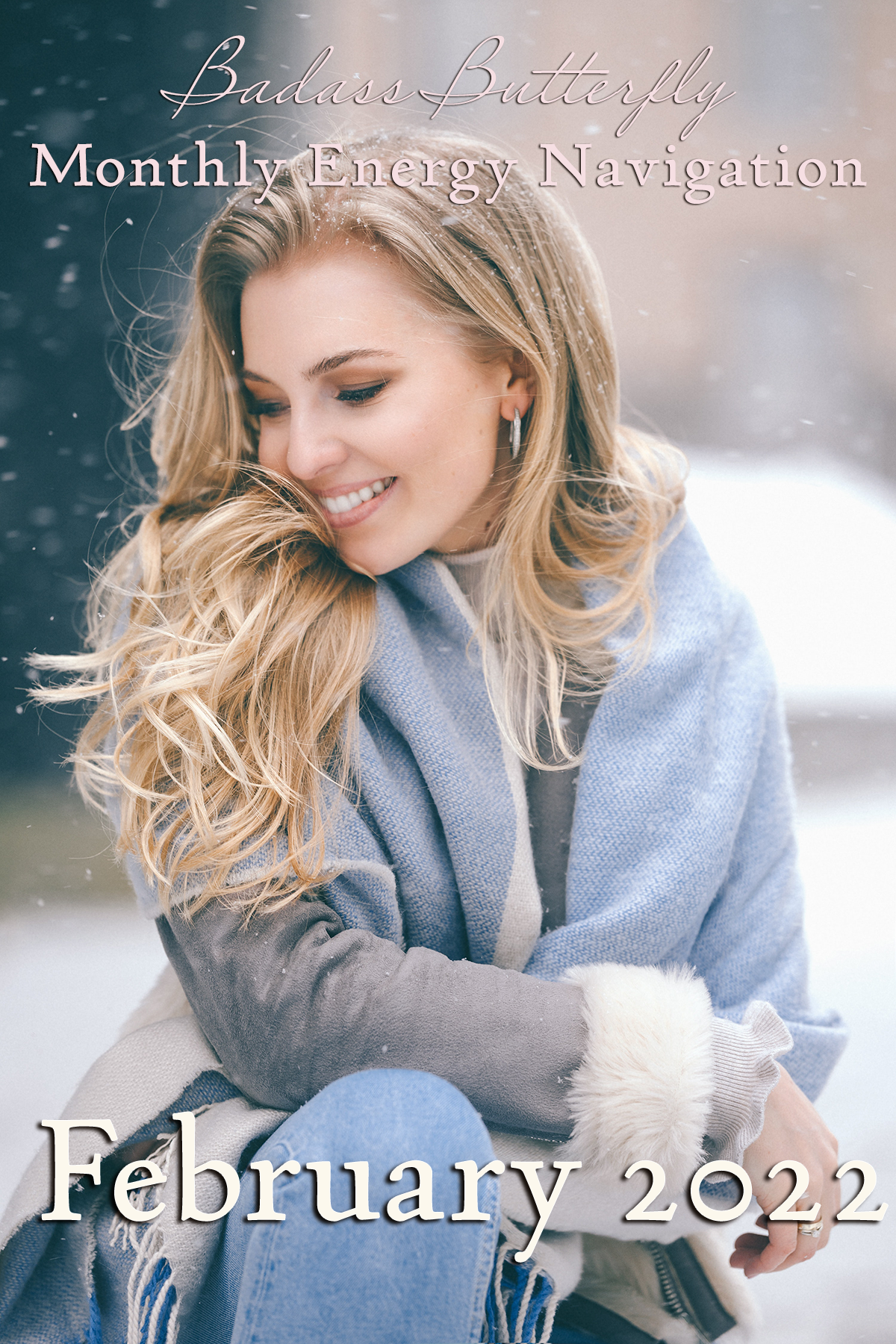 The second month of the year opens up strong with a New Moon in Aquarius ♒︎ on the first of the month. The Aquarian Moon is a time to take a step back from the big picture, big dream goals you set back in January in Capricorn, and consider more spiritual ambitions. It is important to note, however, that this moon occurs with Mercury still in retrograde (until the 3rd) so it is not a time to tackle big conversations with your partner or make important financial decisions. This is also the 5th week of the year, a number that thrives on high-energy environments and situations that are ripe with possibility. Do your best to go with the flow this week but don't let that underlying need for freedom scare you off from making personal commitments. Check-in with the weekly numerology reports to learn more about this energy.
Venus is around, intensely making her presence known with magnified romantic feelings, desire for passion, or even the rise of motherly instincts. 👩‍👦‍👦Loving Venus connects with the more hands-on planet Mars in Capricorn on February 12th, generating a desire to take charge of our financial situation 💵 and concentrate on the future of our romantic relationships. 💒 Big questions should be asked and answered. The energy of Venus up levels our self-confidence and occurs concurrently with the 6th week of the year, a number that represents unconditional love, compassion, and empathy- so it should come as no surprise that the romantic sparks are flying. 💖
February's Full Moon occurs on the 16th in Leo, a time when, thanks to the cold winter, your energy levels might be low. ❄️ Leo has egotistical qualities but also unwavering determination. Make use of this full moon Leo energy in the 7th week of the year to go on a search for answers and truth. The number 7 is both deep and wise and has a penchant for asking questions and listening intently. Watch out for overly suspicious energy this week as 7's energy can also leave you with an inclination for making assumptions or unwarranted accusations. 😡
Finally, on the 18th of the month, the Sun enters the sign of Pisces, which brings with it a time of emotional understanding and feelings of balance and harmony. The 8th week of the year regains a bit of stability in numerology as well, as the 8 is a physical symbol of balance. A controlled, supported workspace will offer the most productive environment to get things accomplished in this final week of the month. February ends with overall peaceful feelings, a direct opposition to the retrograde energy in which it began.🥴
So there's your energy rundown for the month of February, Beloved Badass Butterfly. I hope you find this information useful in managing the changing situations, moods, personalities, and attitudes that crop up around you this month. Please come and join me in my League of Badass Butterflies Facebook group to share your experiences, and to get some deeper insights so you can navigate the world with ease.