Many folks wonder about my logo.  They think it's a great rendering, but I wonder if they know what it all means.  So I decided to share a bit about it.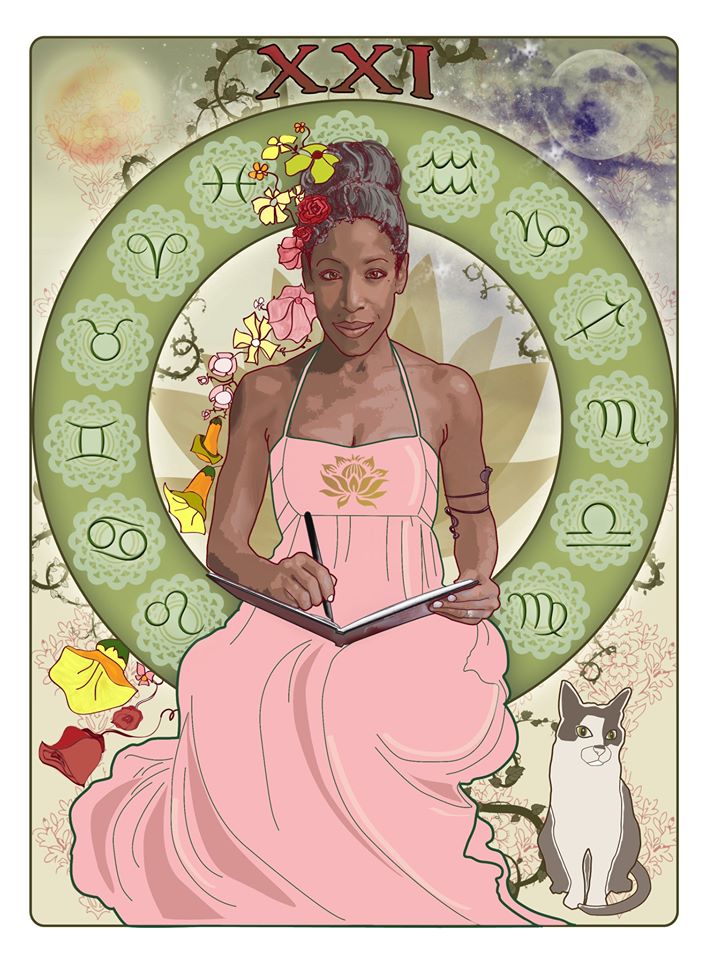 First of all, I have been a big fan of Alphonse Mucha's work.  He a Czechoslovakian artist who did those groovy Art Nouveau posters and advertisements for champagne, perfume, biscuits and all sorts of fancy products during the late 1800's. His work is really recognizable and distinctive.  Most people know his work and don't know his name.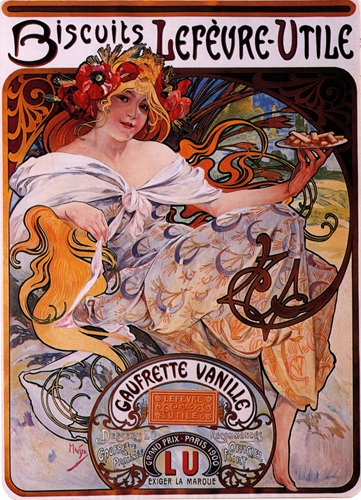 I had a product line a few years back and took for my labels, his series called Seasons.  It's four separate pieces depicting the four seasons.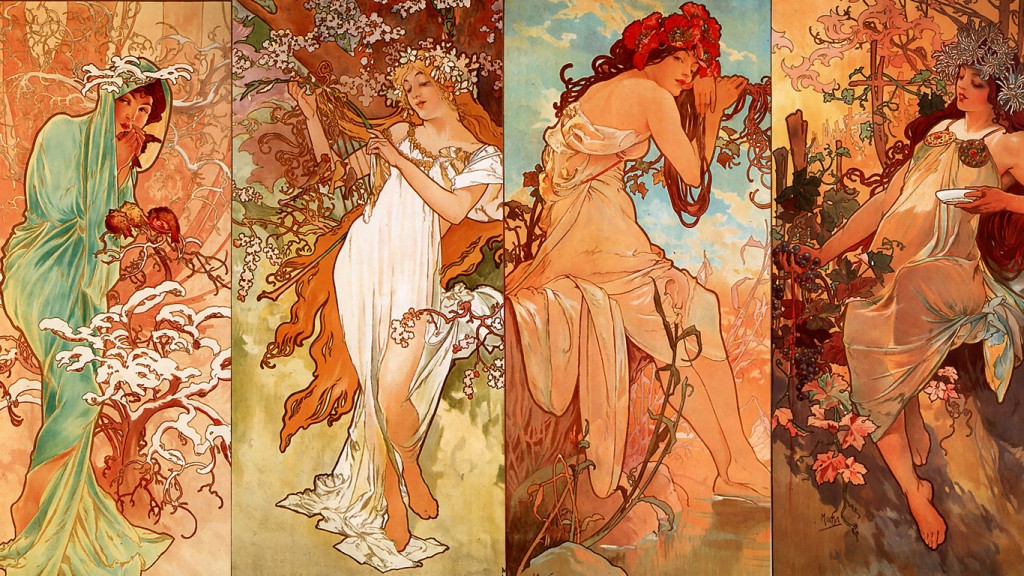 My product line had dry bath salts, a gorgeous sugar scrub, massage oil, body butter, body lotion and even candles.  I can't recall all of the blends, but they were made with pure essential oils.  OH!  I do remember a few of the combos.  There was Lavender/Peppermint, Lemongrass/Ginger/Nutmeg… okay, I cannot remember the others.  But they were great!
Anyway, so I had some professional photos taken and I thought that it would be great to have an artist turn them into a cool Mucha-esque portrait.
I called one graphic designer who had shown her work at my studio the year before and she was excited to take on my project.  The best thing is that her partner was a fine artist/painter and so the two of them double teamed my project and delivered the goods.  Their names, by the way, are Traci Durfee and Jamie Kivisto.  They're doing work like this, as well as, website design.  If you want their telephone number to call about work, then let me know and I'll pass it on.
So Traci and I looked at a few different Mucha pieces, among them one called Zodiac…
and another called F. Champenoix…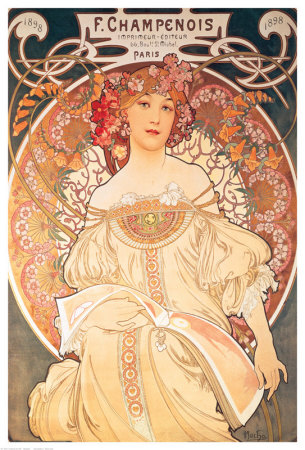 Traci and Jamie put the two pieces with this portrait of me…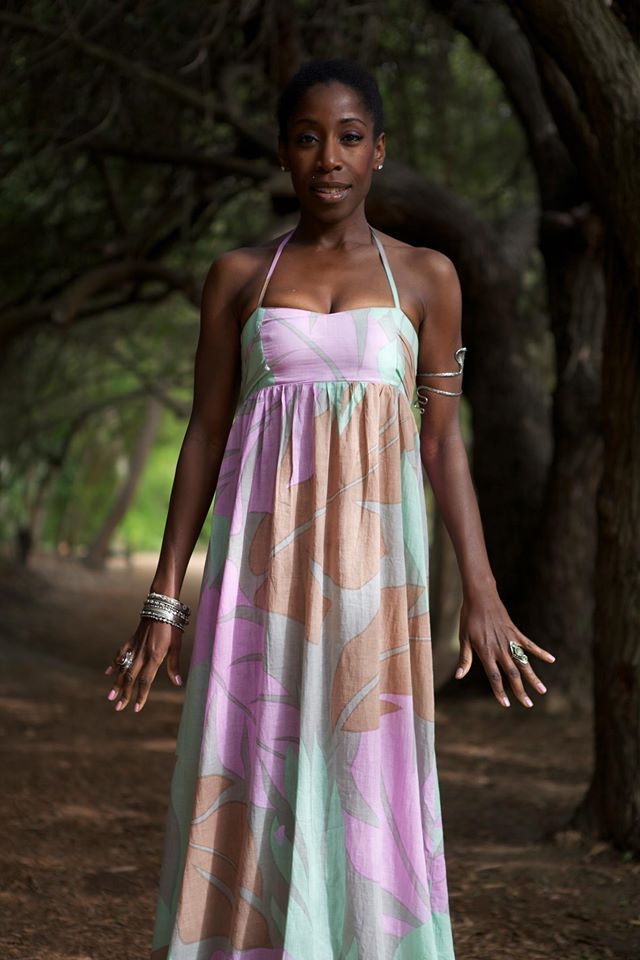 And then they added in the elements of nature– the sun, moon, the flowers and my cat at the time was a little beauty named Dindi.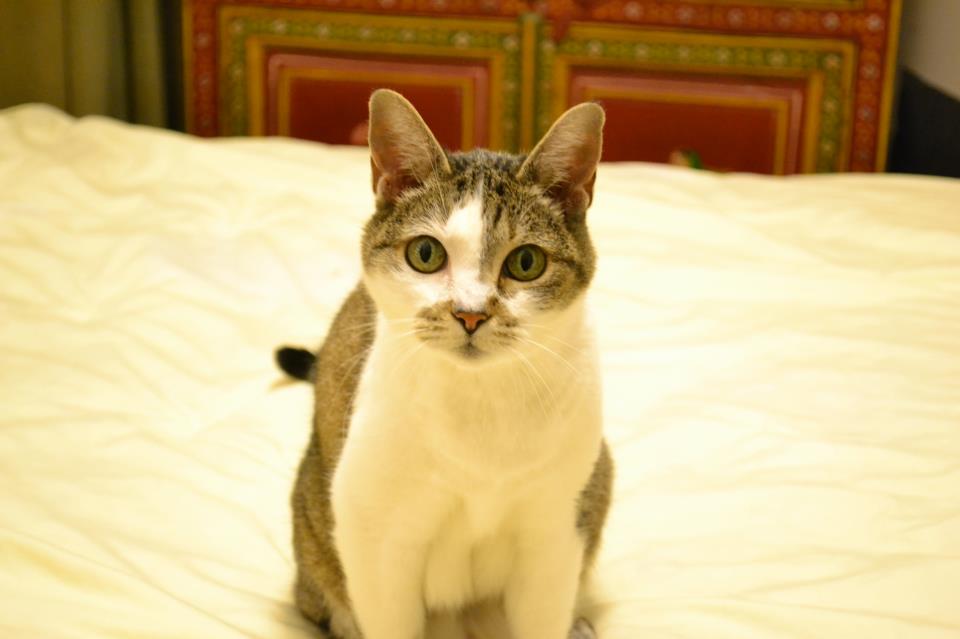 The Roman numerals, XXI, represent the 21st major arcana card in a deck of tarot.  It represents being complete, totally fulfilled, in perfect harmony with life, having come full circle and ready to start the whole game again.  It is the card of perfection and I just love it when my intuition pulls it from the deck!
Traci and Jamie drew me writing because, by golly, I am a writer.  And the circle that surrounds me has all the astrological signs.
PHEW!  That's a lot of work for little ol' me!  Note the feigned humility here!  I love my logo and all the elements and work that went into it.
I suggest that everyone gets themselves a logo of love.  <3